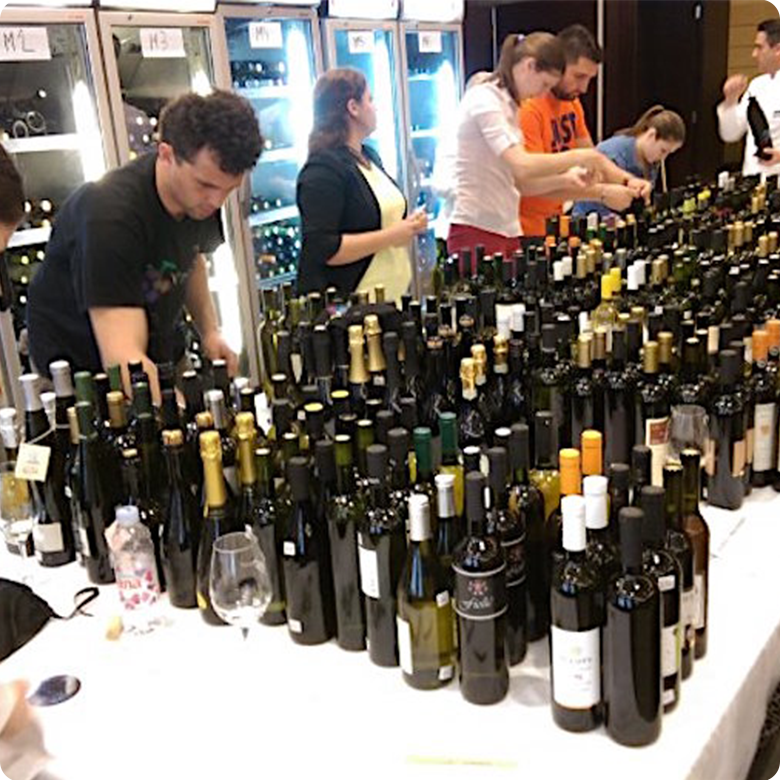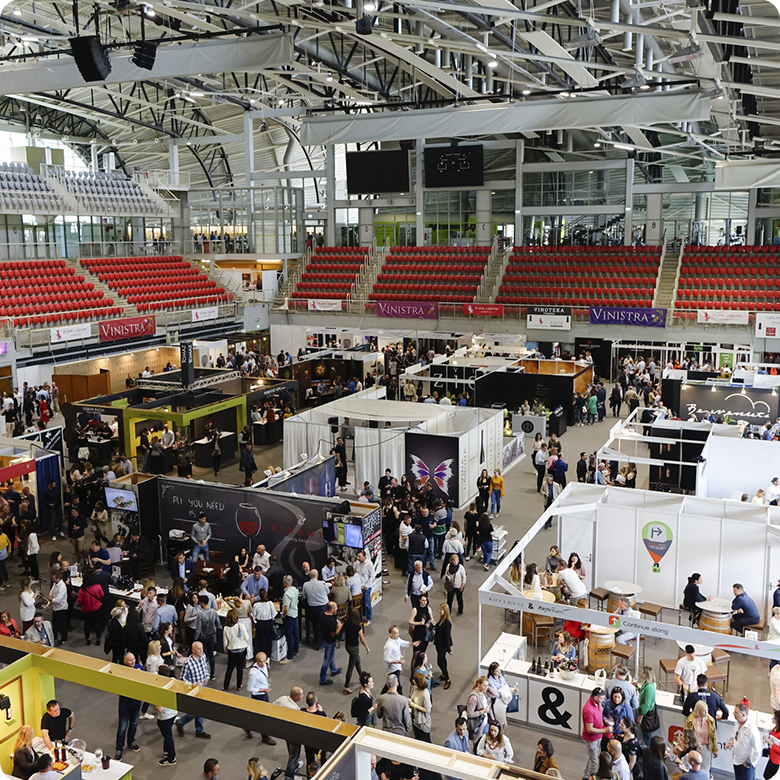 Croatian Festivities
---
Vinistra May, Istria, Croatia www.vinistra.com, Poreč Croatia
Festival of Istrian Malvasia, June, Brtonigla Croatia (;)
Dubrovnik, Croatia. Participation in the International Symposium "Mediterranean Malvasias", June 2020.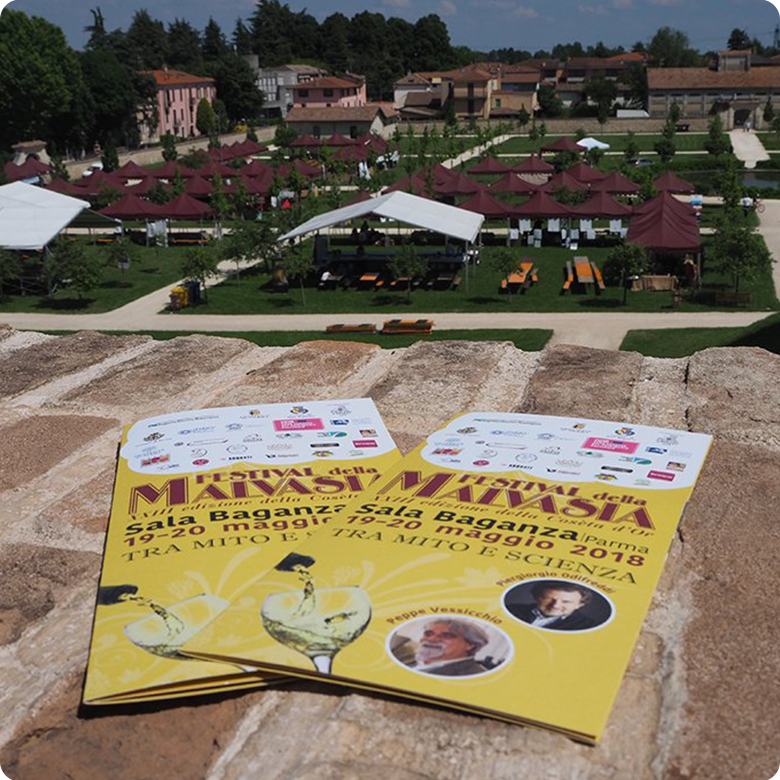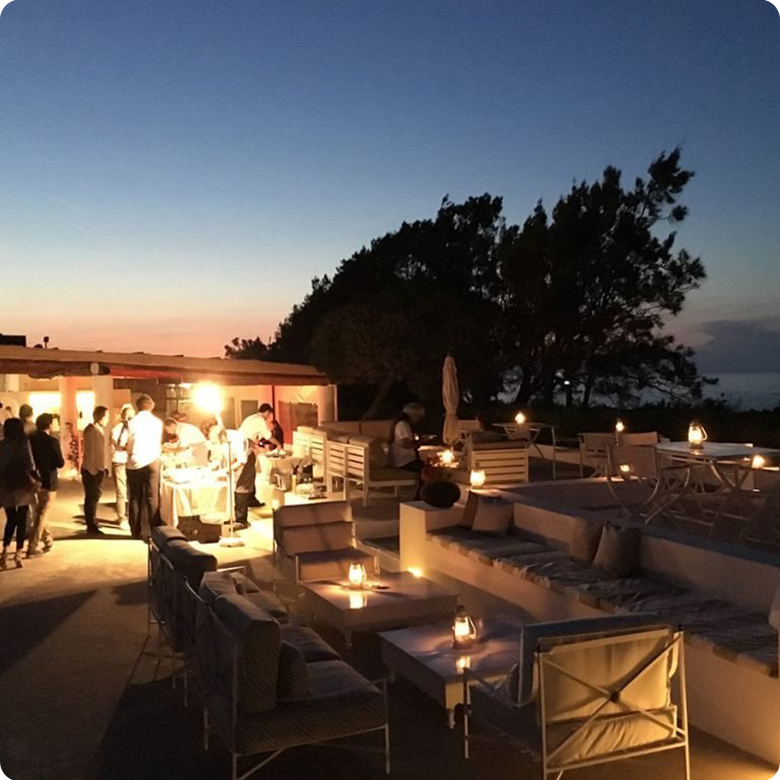 Italian Festivities
---
Festival della Malvasia di Sala Baganza, May, Parma - Parma & Piacenza Provinces, Italy 
Malvasia day celebration, June. Lipari, Sicily, Italy
"Strada della Malvasia di Bosa", Festa della Malvasia, October, Cagliari Sardinia, Italy.