A transnational cooperation project

GREECE, ITALY, CROATIA
---
The project is a transnational cooperation project implemented under the framework of LEADER / CLLD 2014-2020 programme.
The partners of the project are LAGs from:
Greece: LAG Parnonas SA, Leonidion, Peloponnese (coordinator of the project),

Italy: Gal del Ducato, Parma and Piacenza,

Croatia: LAG Central Istria, Istria.
together we build the Malvasia myth
PARNONAS S.A.
ORGANISATION FOR LOCAL DEVELOPMENT
 (Lead partner / national coordinator)
---
---
Parnonas LAG is a local agreement of regional bodies for the strategy and the content of integrated development, through a vibrant partnership. This is achieved operationally through the establishment of a scientific mechanism which designs and implements the Company's activities and projects.
The resources for the implementation of the design come from co-financed projects and programs and also from the development of the sector which provides services and conducts studies for the company's shareholders.
Parnonas supports local authorities and decentralized state administration,  promotes entrepreneurship, develops environmental protection activities and contributes to the local and regional economic and sustainable development.
Location | Leonidion, Peloponnese, Greece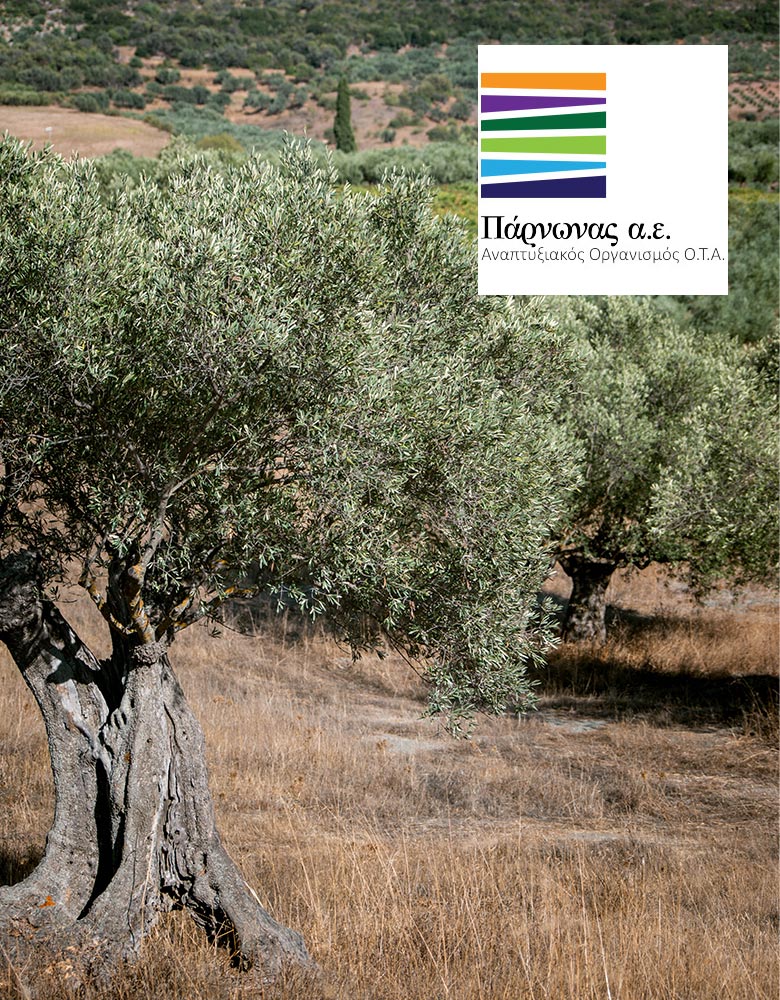 GAL DEL DUCATO
S.CONS.R.I. 
 (Partner / national coordinator)
---
---
The Ducato s.cons.rl GAL was established on May 29, 2015 by 31 public and private partners, with the aim of managing the implementation of projects aimed at the economic development of the territory of the provinces of Parma and Piacenza, taking care of the implementation of the Leader Program aimed at rural areas, as well as any other type of program and project useful for supporting and economic development and the social and cultural identity of the territories.
Location | Parma, Italy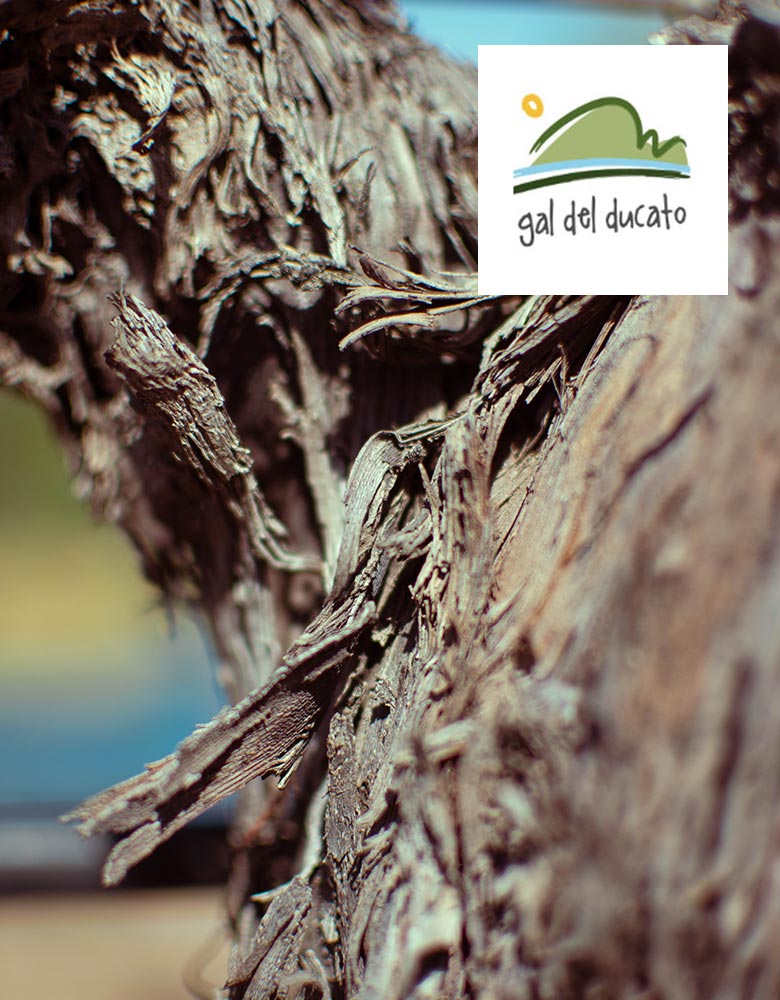 LAG CENTRAL ISTRIA
 (Partner / national coordinator)
---
---
Local Action Group (LAG) "Central Istria" was founded in 2012 with the aim of developing the area of the city of Pazin and the municipalities of Cerovlje, Gračišće, Karojba, Lupoglav, Motovun, Sveti Petar u Šumi and Tinjan. In 2015 LAG "Central Istria" expanded its area of activity to include the city of Poreč and the municipalities of Funtana, Sveti Lovreč, Višnjan, Vrsar and Žminj.
LAG "Central Istria" is an association that implements the LEADER/CLLD principle based on the particularity of the area and the "bottom-up" approach, which considers the local population to be the main factor in the development of the rural area.
The work of LAG "Central Istria" is dedicated at recognizing and improving existing potentials and special features of the LAG area, in order to use joint activities to develop projects based on specific local needs, and to define development strategy for the entire area.
Location | Istria, Croatia