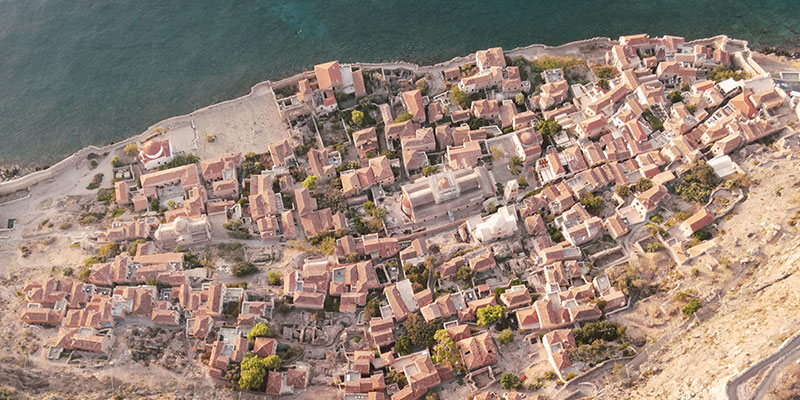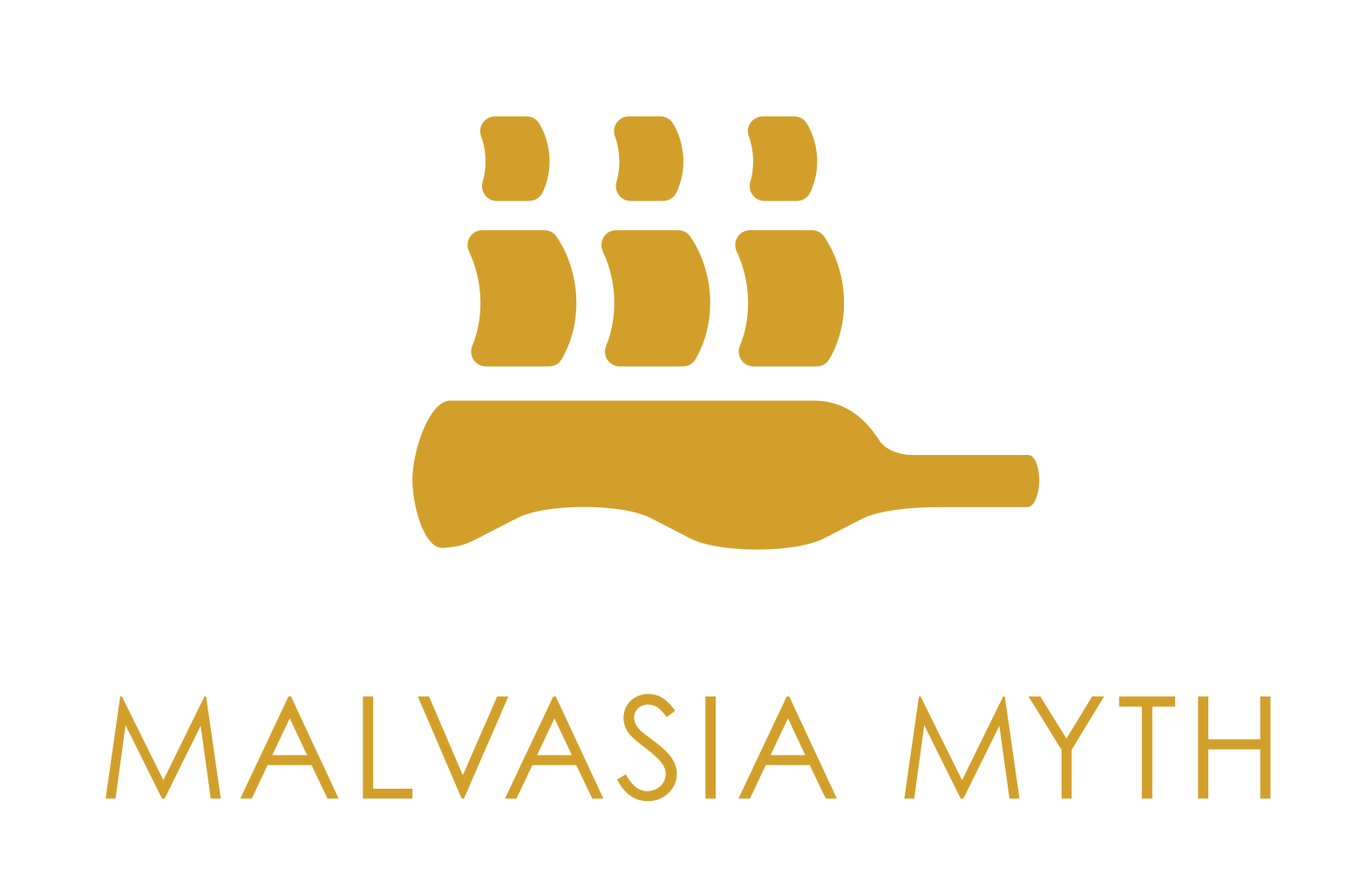 Back to the origins of the Malvasia wine. Monemvasia welcomes the first Malvasia festival in summer 2023. Stay tuned! 
For the moment (2022) there is no special festival or cultural event about Malvasia wine in Monemvasia, except from wine tasting events.
The first festival in the birthplace of Malvasia wine will take place in the summer of 2023.
The aim of the event is to establish the Malvasia Festival of Monemvasia as the leading Malvasia institution worldwide, which takes place in its birthplace and includes much more than wine tastings. It will last four days.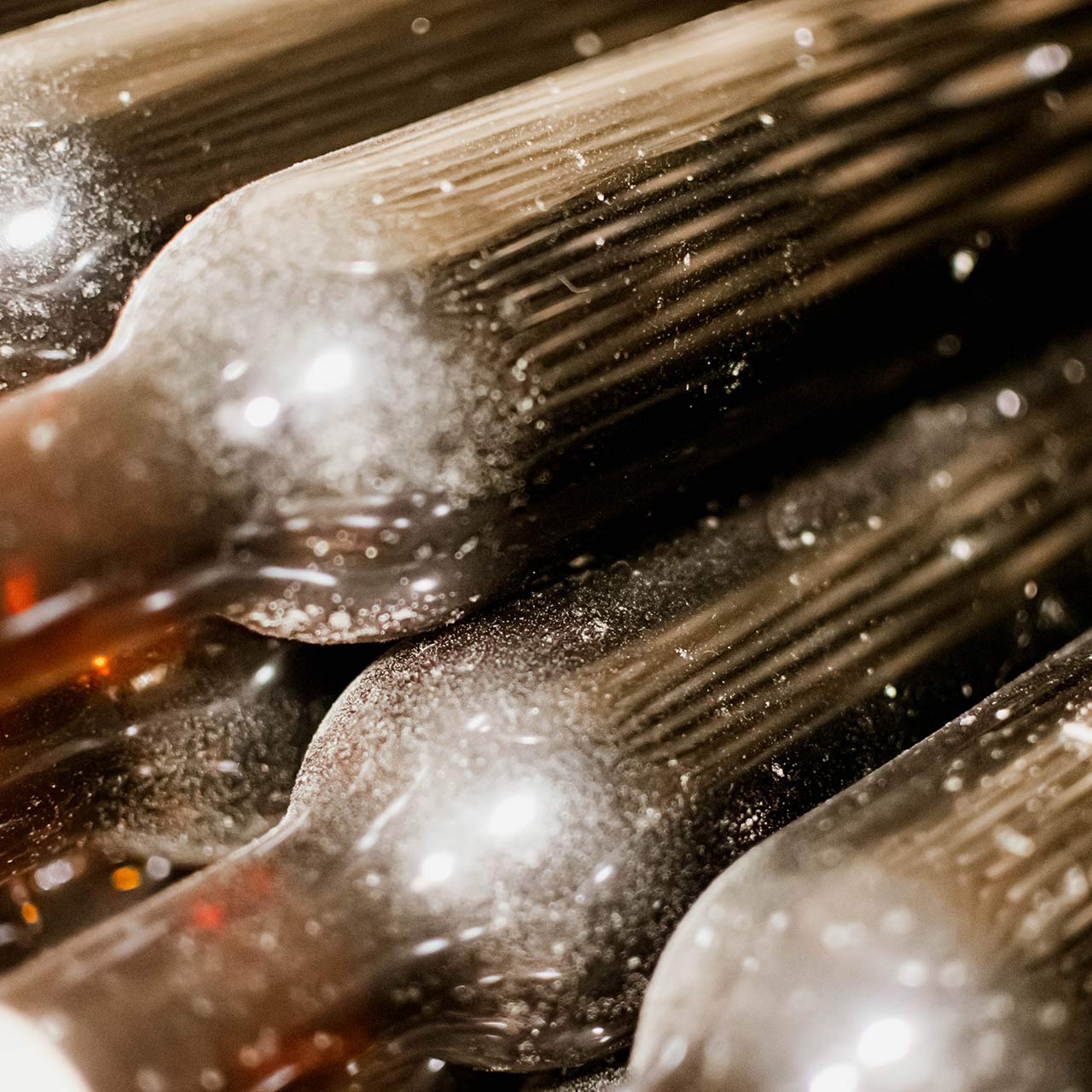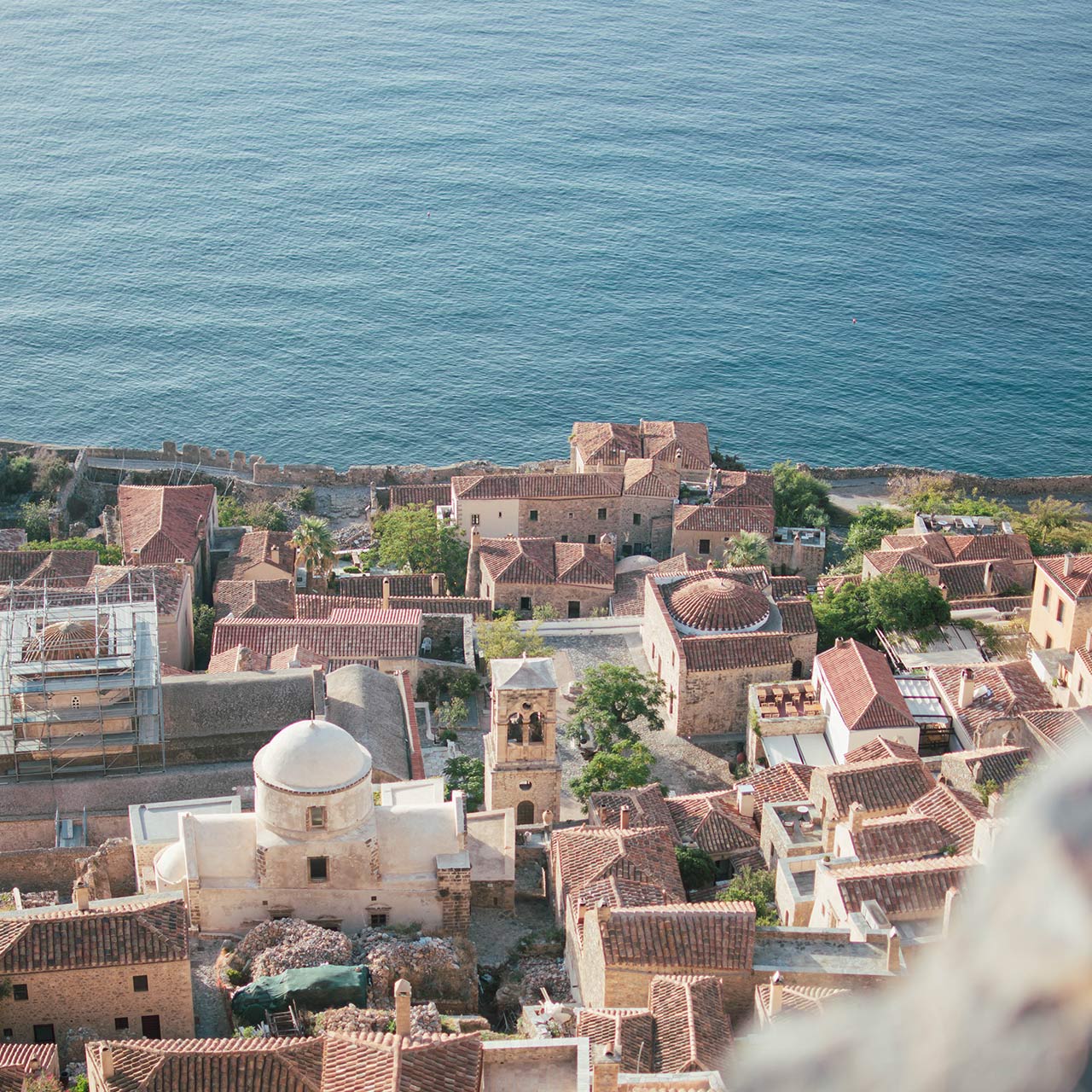 The Monemvasia castle is ready to welcome the 2023 Malvasia Festival
As part of the festival, the following are under planning:
Publicity and dissemination actions for the event (media, hosting participants, creation of promotional material, etc.).
Presentation and tasting of local wines from the region as well as from partner regions.
Invitation and participation of representatives of other winegrowing and wine-producing regions of the country to celebrate Malvasia wine together.
Exhibition of wines from the area of Monemvasia, from other Malvasia producing areas of Greece, from partner areas other Malvasia areas of Mediterranean.
Visits to wineries, production and tasting points.
Coordinated actions at regional focal points to provide local dishes and recipes and pairing with Malvasia and local wines.
Actions in the form of street food in the castle-town of Monemvasia highlighting elements of the local gastronomy.
Artistic and cultural actions highlighting the local tradition etc.
Various artistic activities, concerts, contemporary art exhibitions in parts of the castle of Monemvasia, in the Lower and Upper town.
Creation of artistic material with a "time lapse" approach to the history of the castle and the wine.
Organization of a scientific symposium on Malvasia wine.
Presentation of the Malvasia myth Network and information of the local actors.