Malvasia of the borders
Parma, Italy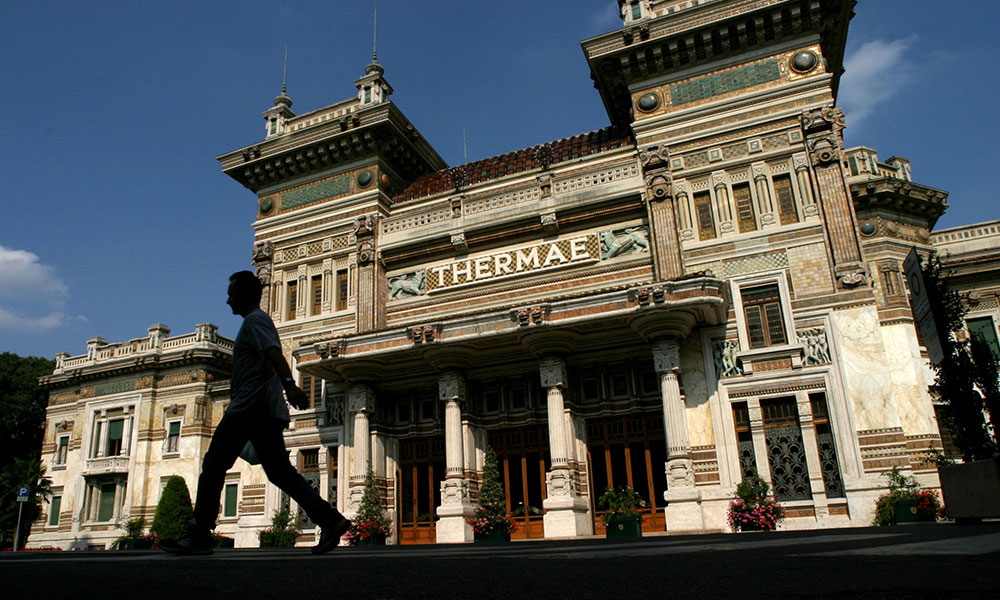 We immerse again in the vineyards continuing towards Costamezzana, a locality located on the hills on the left bank of the Taro River. We travel along the stretch of the Via Francigena that led from Fidenza to Fornovo Taro. It was dotted with vineyards and taverns where pilgrims stopped for refreshments.
Discover details for every stop of this route.
On the highest part of the hills, in one of the most suitable places for cultivation, we find the vineyards of the Azienda Agricola Cà Nova farm (tastings), (44.788010, 10.081238).
We continue towards Salsomaggiore Terme. Arriving in Salsomaggiore, symbol of the locality, we find: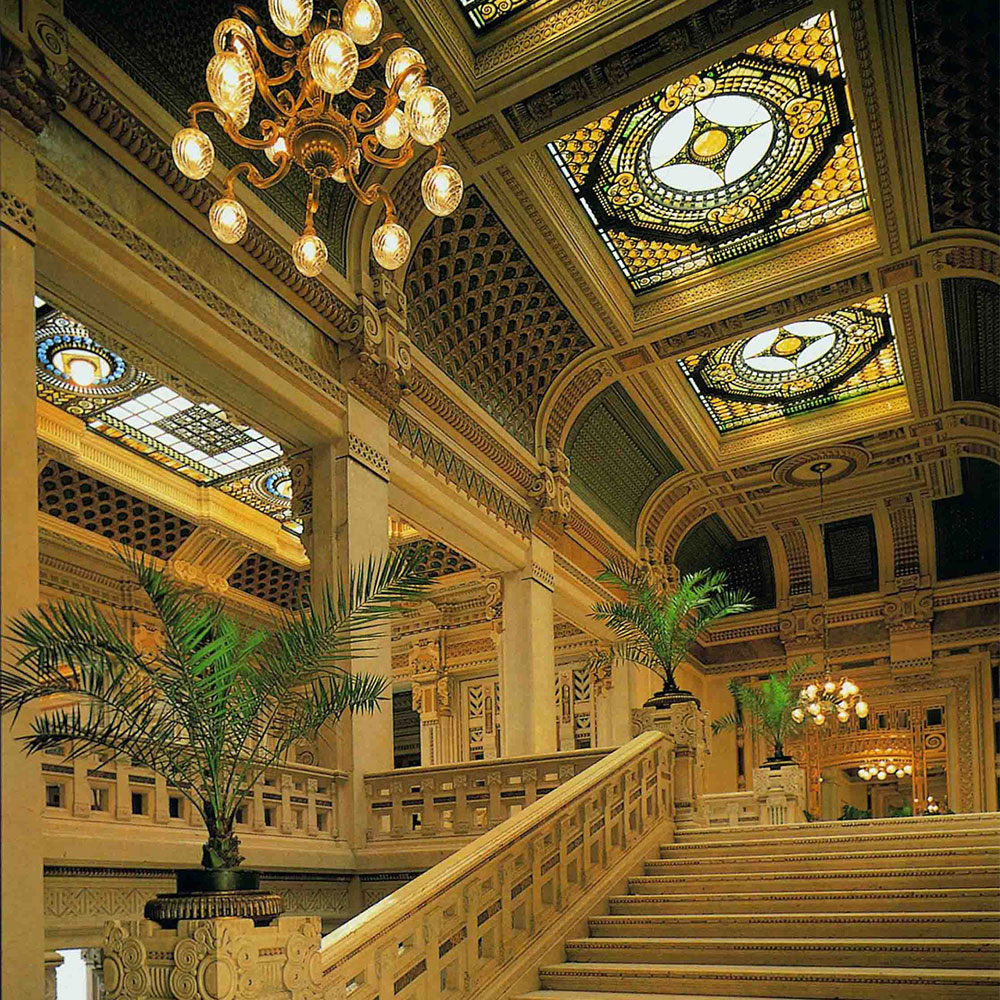 1.a.
Terme Berzieri which in their grandeur symbolize the importance of the thermal spa at a national level. They are a unique example of Art Déco for the magnificence of the decorations, the work of the Tuscan artist Galileo Chini (1873-1956), master of Italian Liberty, ceramist, painter and decorator inspired for the decorations by his experience in the Oriental Kingdom of Siam.
Before the construction of the baths in the XIX century, the production of salt was of significant importance for the area, and was already practiced in pre-Roman times. It should be remembered that salt was extracted by boiling water from wells, the result of the ancient Po Valley ocean trapped between the geological layers of the ground.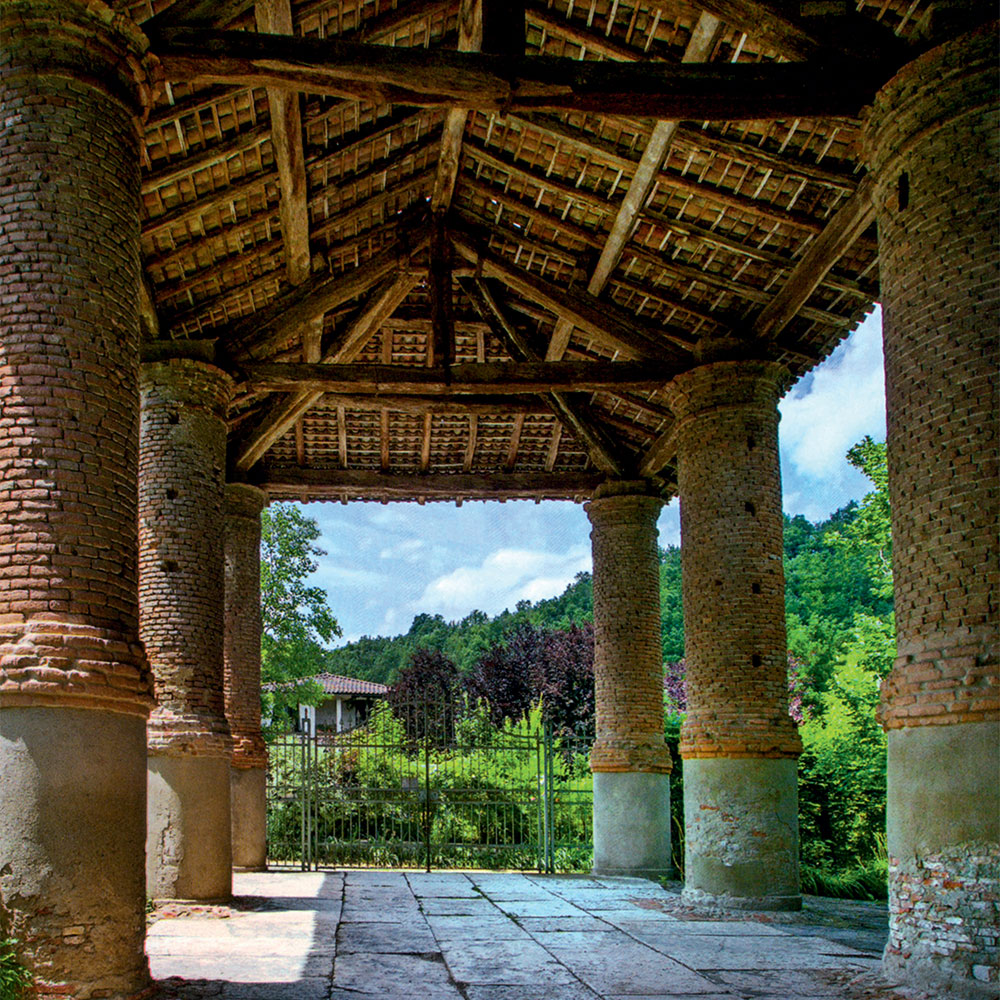 Places of relevance:
1.b.
The salt pans in Salsominore (44.826864, 9.978303) where the remains of a XVII century Farnese building intended for the production of salt are still visible (today private property, can be seen only from the outside) and the oldest:
1.c.
Grancia di Cangelasio (44.808718, 9.942298) connected to the Cistercian Abbey of Chiaravalle della Colomba (PC) where as early as in the early Middle Ages the salt produced in the area was stored to be used as a bargaining merchandise (private property, only visible from outside).
Discover details for every stop of this route.
In Cangelasio it is possible to visit with tasting at the: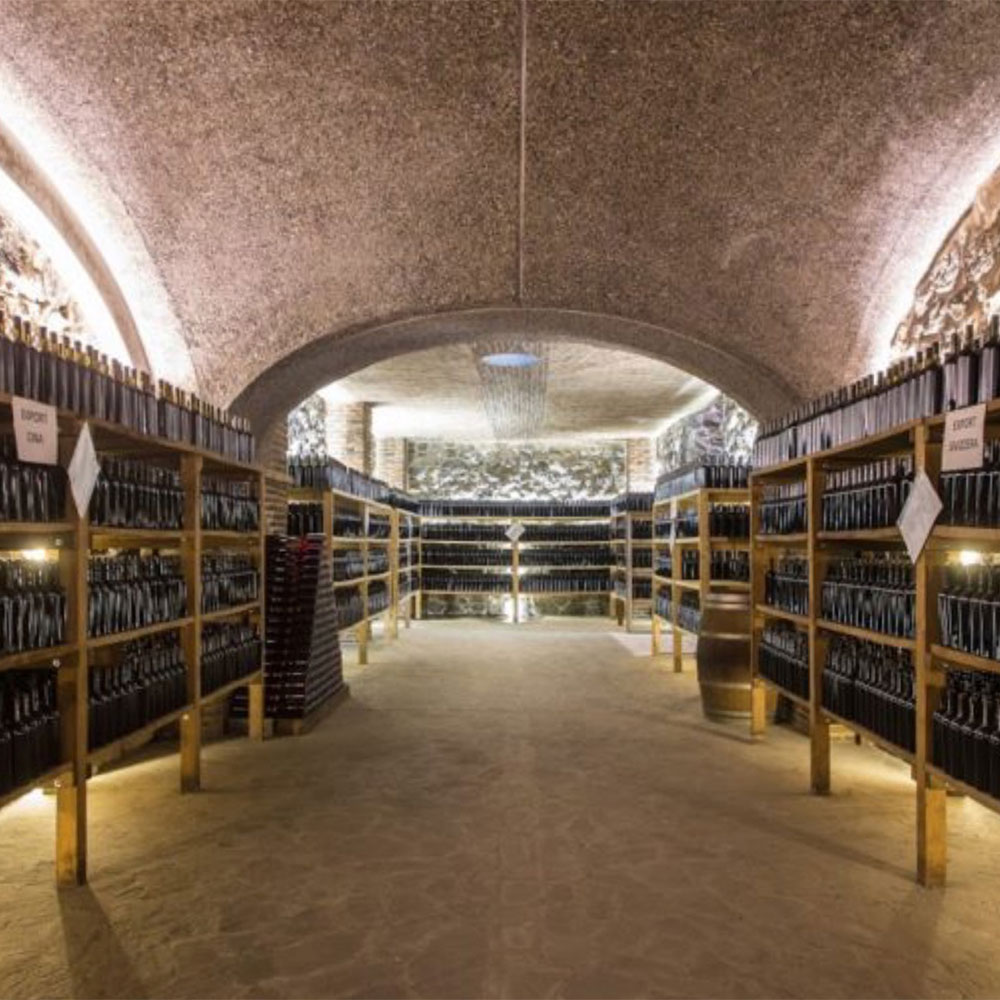 1.d.
Azienda Agricola Il Poggio, located in an ideal area for the production of Malvasia wine with vineyards exposed to constant ventilation (44.800422, 9.943958), (tastings).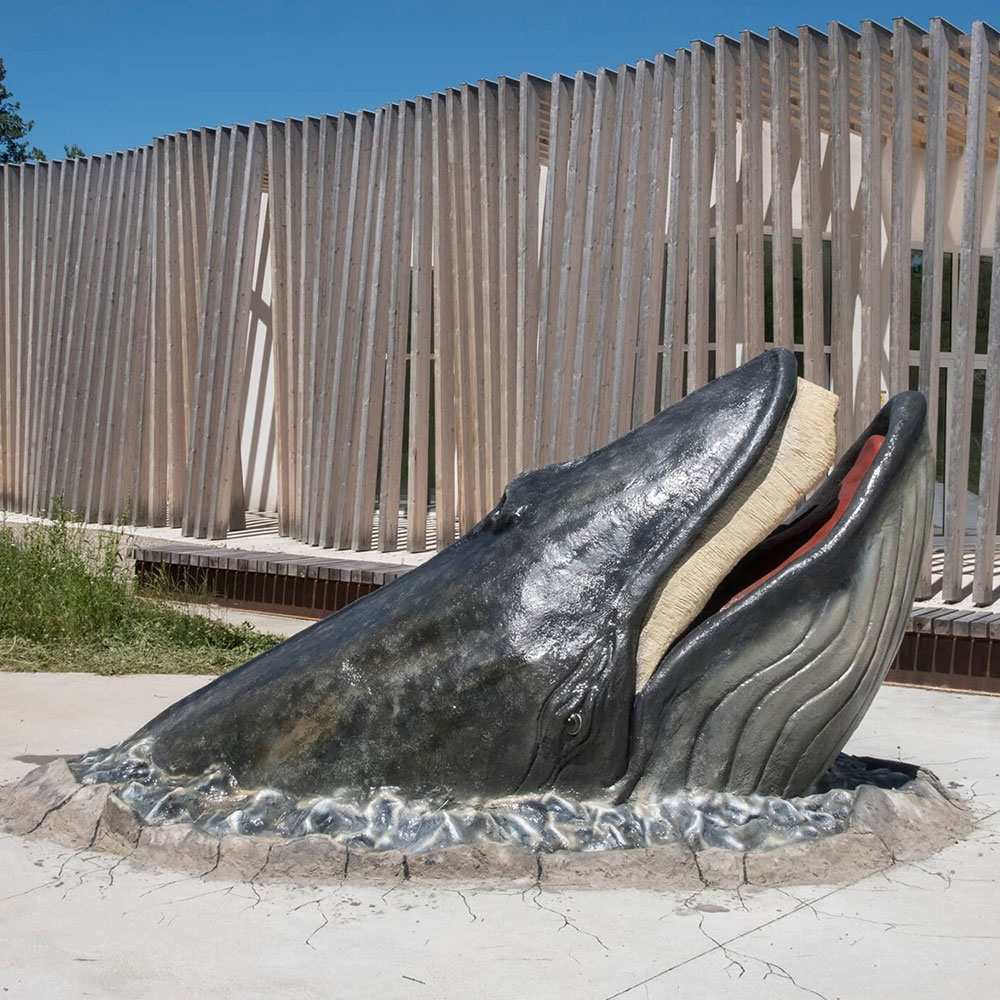 Before arriving in Salsomaggiore, turning towards Scipione, we recommend a stop at
1.e.
Parco dello Stirone and Piacenziano (park) with a visit to the MuMAB - Museum of the Ancient Sea and Biodiversity, where we can admire the marine fossils found along the course of the Stirone torrent due to the erosion produced by the water and during the excavations in the bed carried out for the construction of the Autostrada del Sole (highway). The finds testify to the presence of a very ancient Mare Padano (Po Valley Ocean), which once covered these lands, essential for the stratification of the land now used as a vineyard, (44.841736, 9.995202).