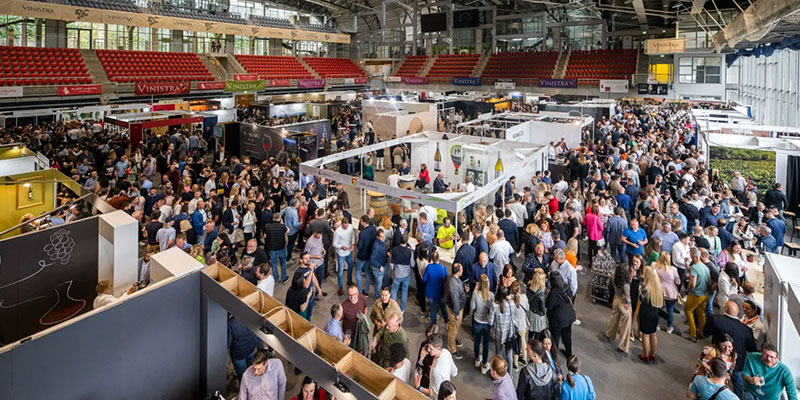 International wine and winemaking equipment fair
"Vinistra" event is the largest and oldest regional wine and winemaking equipment fair, held every year in the Žatika hall in Poreč.
Over 100 exhibitors participate in the exhibition, of which over 70% are winemakers. The event lasts 3 days, during which the visitors can taste wines made by all the winemakers participating in the event.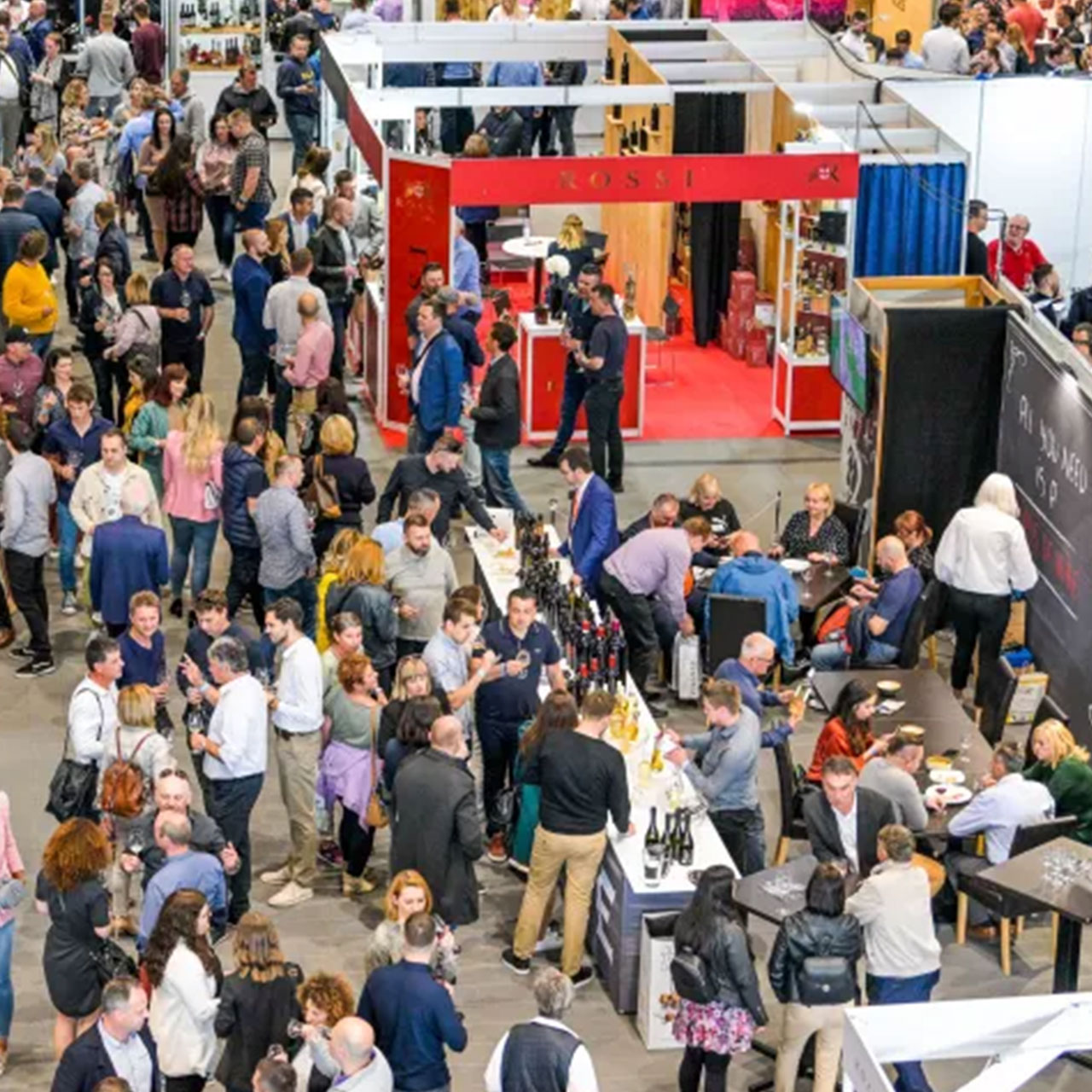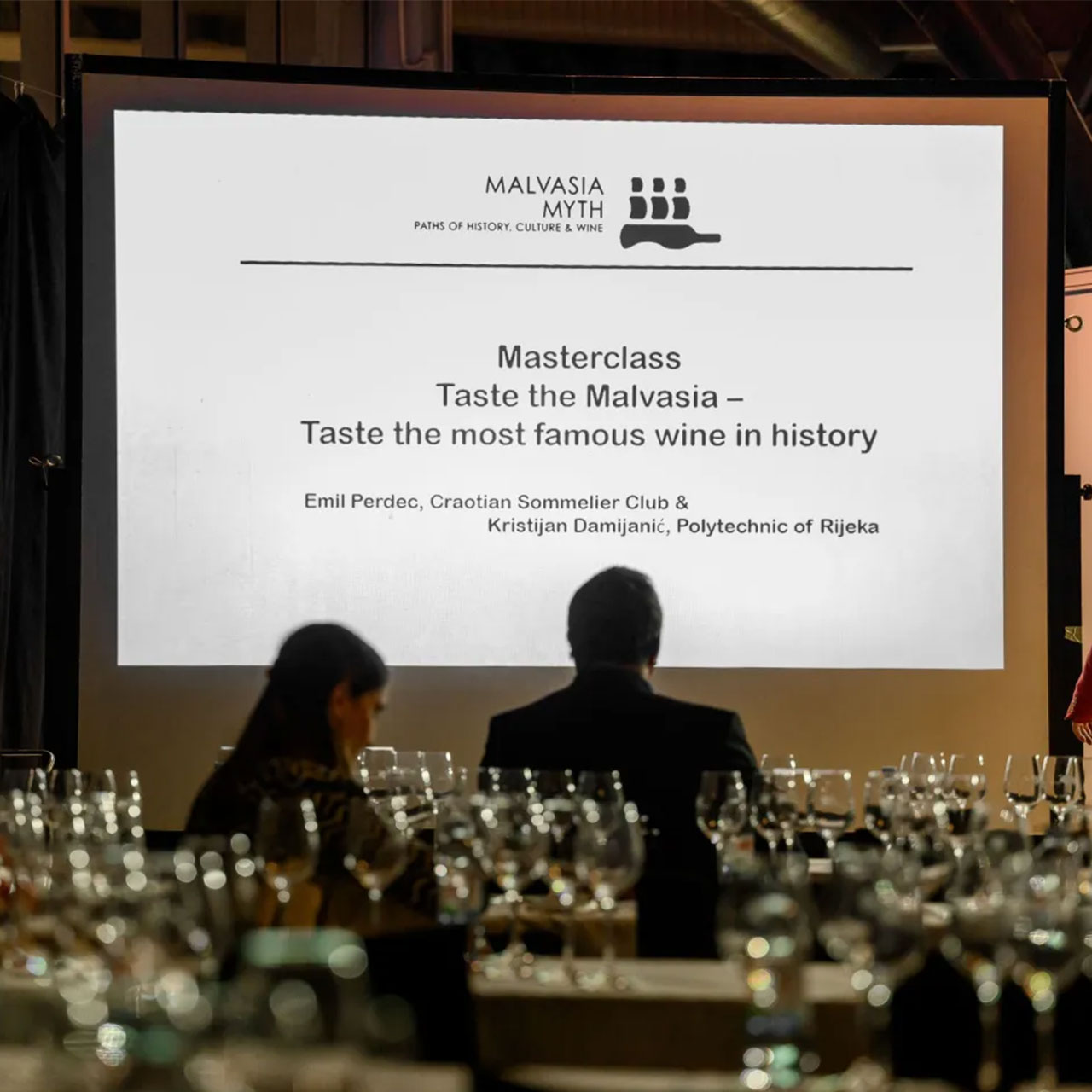 Malvasia masterclass at Vinistra 2022
The world of Malvasia
International competition of wines made from the Malvasia grape variety
The World of Malvasia is an international Malvasia competition that has been held since 2009 and is organized by Vinistra - the association of winegrowers and winemakers of Istria, under the auspices of the Istria County. This eno-event is a result of global trends in the production and consumption of wines produced from indigenous wine grape varieties that have a strong connection with the area where they thrive, and are produced in limited quantities.