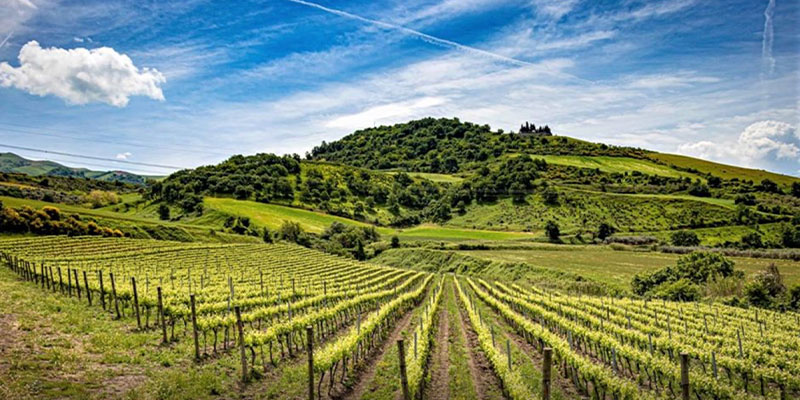 As we had the opportunity to underline, different European cultivars bear the name Malvasia despite being in truth different vines. We refer, for example, to the French Malvoisie de Corse (Vermentino), Malvoisie du Roussillon (Torbat), to the Spanish Malvasìa of the Valencian region (Macabeo), Malvasia de la Rioja (Torrontés) and Malvasia Gallega (Arinto).
Or in Switzerland, in the Canton of Valais, where Pinot Grigio is called Malvoisie and in a similar way in Valle d'Aosta Malvoisie de Nus.
In Austria, in the region of the Styrian Alps, a Malvasia wine is produced with a vine born from a natural cross between red Veltliner and Silvaner.
In the wine producing countries of the New World (e.g. Argentina, Brazil) we can find the presence of viticultural activities referring to some Malvasias transported at the time by European emigrants and, as a known fact, often the affinities are attributable only to the name and for the umpteenth time we find that the ineffable Malvasia is one, none, and one hundred thousand!