Seduced by the Malvasia wine
William Shakespeare
(1564 - 1616) 
Profession
Playwright, poet, actor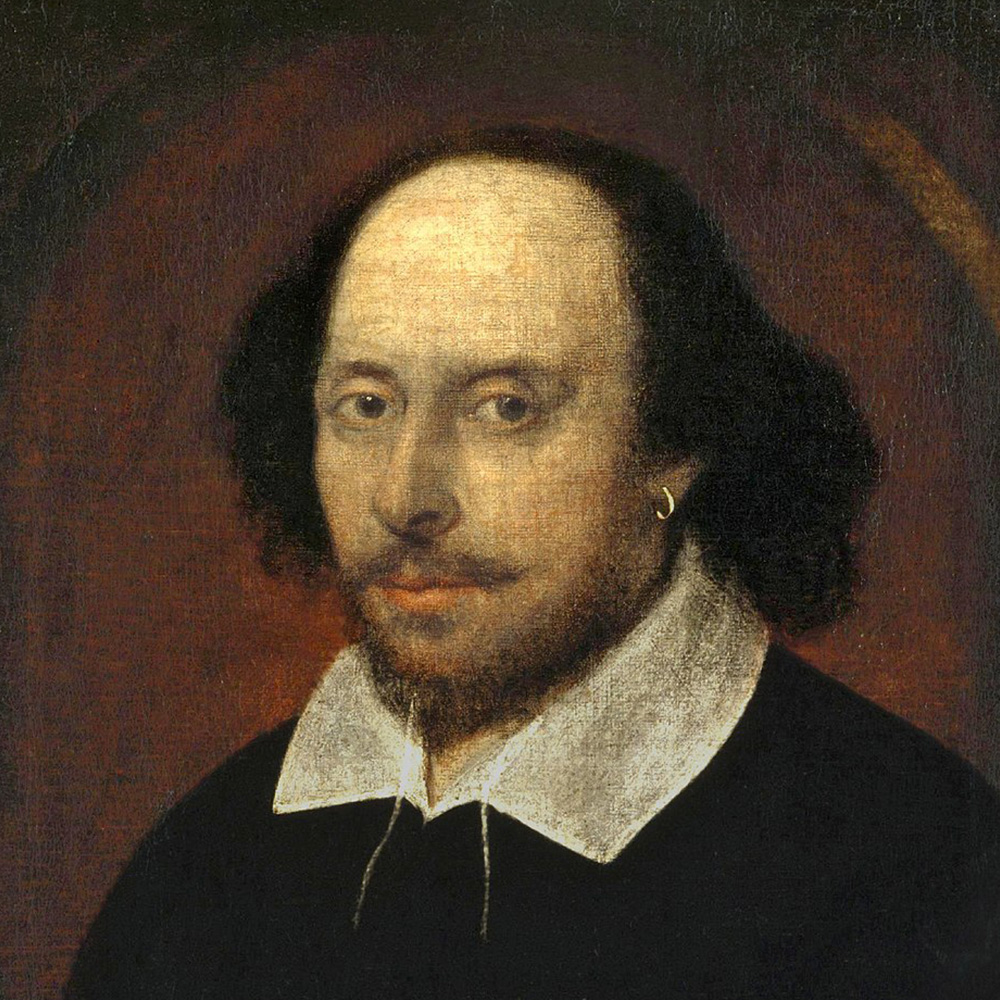 Seduced by the Malvasia wine
In the early 16th century, the wine we call Malvasia gained international prestige thanks to its exports to England. Its success relied on three factors: the vine it comes from was an excellent crop to replace sugar cane; the strategic position of the islands is in the maritime routes between Europe, America and Africa, and, of course, the high quality of this sweet wine.
As England is the main destination for exports, it is not surprising that great writers of the time made reference to Canarian wines in their writings, as did William Shakespeare, who mentioned the wine as Canarian wine in his writings. There are several works in which El Bardo mentions wines made with malvasía grapes.
For example, in Henry IV (Part Two, Act II, Scene IV), the Mistress quickly says a doll leaf: "By my faith you have drunk too much Canary wine, a wonderful and penetrating wine that perfumes blood before it can say: what is this?"
Malvasía wines have been favored by other illustrious personalities, such as King Charles III of Spain, as well as writers Walter Scott, Robert Louis Stevenson, and Lord Byron and the composer Giuseppe Verdi.
William Shakespeare cites the important export and notoriety of the Malvasia wine, drowning the Duke of Clarence, brother of King Edward IV of England, in a barrel of this wine.
Malvasia wines  were known high and wide throughout Europe;  referred to as "Malvoisie" in France, "Malvasia" in Italy and beyond and Malmsey in England.
Shakespeare mentions the wine in King Richard III, where the Duke of Clarence, brother of King Edward the IV, is brutally murdered.
In Act I scene IV he is murdered in the Tower when his slayer says" I'll drown you in the malmsey-butt within".