Giuseppe Garibaldi
(1807 - 1882) 
Profession
general, patriot,  revolutionary,  republican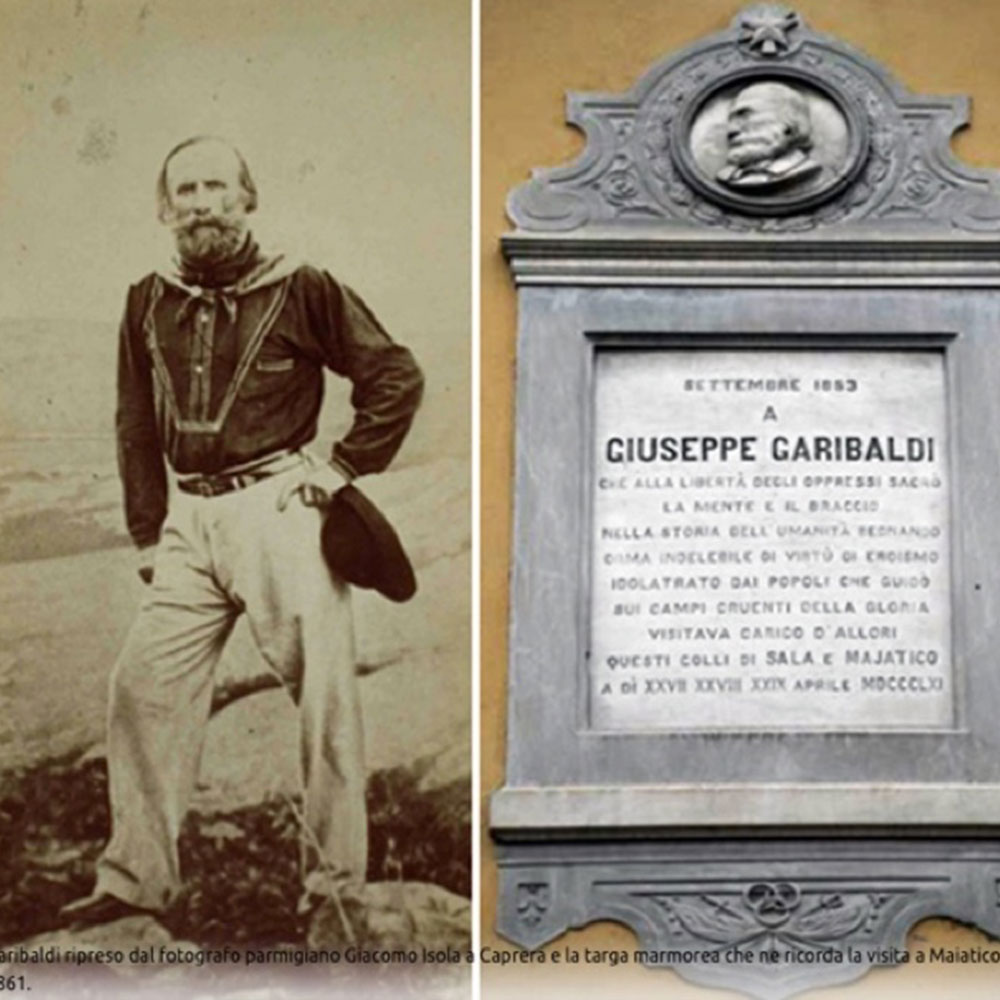 Bio
Among the illustrious personalities who show interest in Malvasia there is also Giuseppe Garibaldi who, contrary to one of the many rumors and legends surrounding the myth of the Hero of the Two Worlds, loved wine in the right measure and among the wines, also Malvasia who he wanted to cultivate on its rocky island of Caprera.
Garibaldi met Malvasia on the hills of Sala Baganza (PR) in the small village of Maiatico (PR), where, in 1861, he was a guest for a few days in the country villa of the Marquise Teresa Trecchi-Araldi and his brother Gaspare Trecchi (1813- 1882).
Trecchi was an Italian patriot, a member of the Sardinian army in the First War of Independence, in 1859 he was captain of the Cacciatori delle Alpi, aide-de-camp to Vittorio Emanuele II and in the Expedition of the Thousand he was an intermediary between Garibaldi and the king.
In December 1855 Garibaldi bought part of Caprera, a small island in the Sardinian archipelago of La Maddalena where he began his activity as a farmer and breeder, and in addition to that planting a vine of Zibibbo or Moscato of Alexandria of Egypt grapes. For this reason, he asked and obtain some vines from the Marquise Teresa Araldi-Trecchi, a cultured and nonconformist lady of great beauty, with whom he seems to have almost fallen in love with the complicity of the excellent Malvasia of Maiatico that was offered to him. The vines were to be planted in Caprera, and he promised to inform her of the outcome of the cultivation, which he did periodically in his letters.
Garibaldi had already begun to cultivate Malvasia in Caprera and on May 29, 1864, he informed the Marquise Araldi that "the vines would produce a lot of grapes because they were free from any disease". On this meeting Garibaldi wrote that "There is no more delicious aroma, there is no more tempting nectar than Malvasia of Maiatico". But perhaps, while he was writing, he was still thinking about the Marchesa's lips …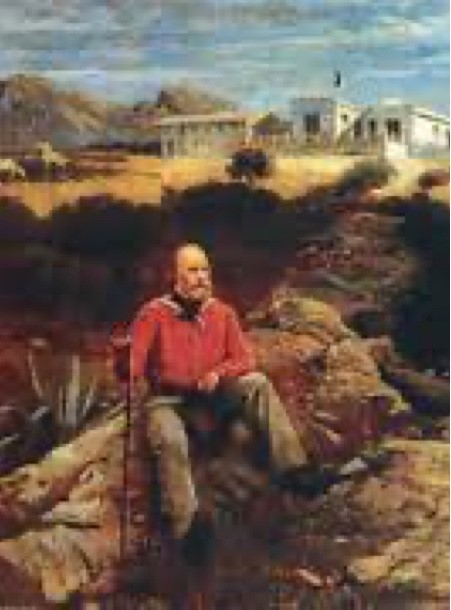 BIBLIOGRAPHY
Ballarini Giovanni, Garibaldi viticoltore e la Malvasia di Maiatico. In https://vino.museidelcibo.it consultato il 1.12.2022.
Costacurta Angelo - Tazzer Sergio, Marsala, il vino di Garibaldi che piaceva agli inglesi. Kellerman, 2019.
Curatolo Emilio, Garibaldi agricoltore. Roma, Alberto Stock, 1930.
Garibaldi e la Malvasia di Maiatico. In https://vino.museidelcibo.it consulted on 1.12.2022.
Gonizzi Giancarlo, Il Vino di Garibaldi. Alla ricerca di un mito tra Parma e Caprera. Wingsbert House, 2015.