The genius and the Malvasia wine
Leonardo da Vinci
(1452 - 1519) 
Profession
painter, engineer, scientist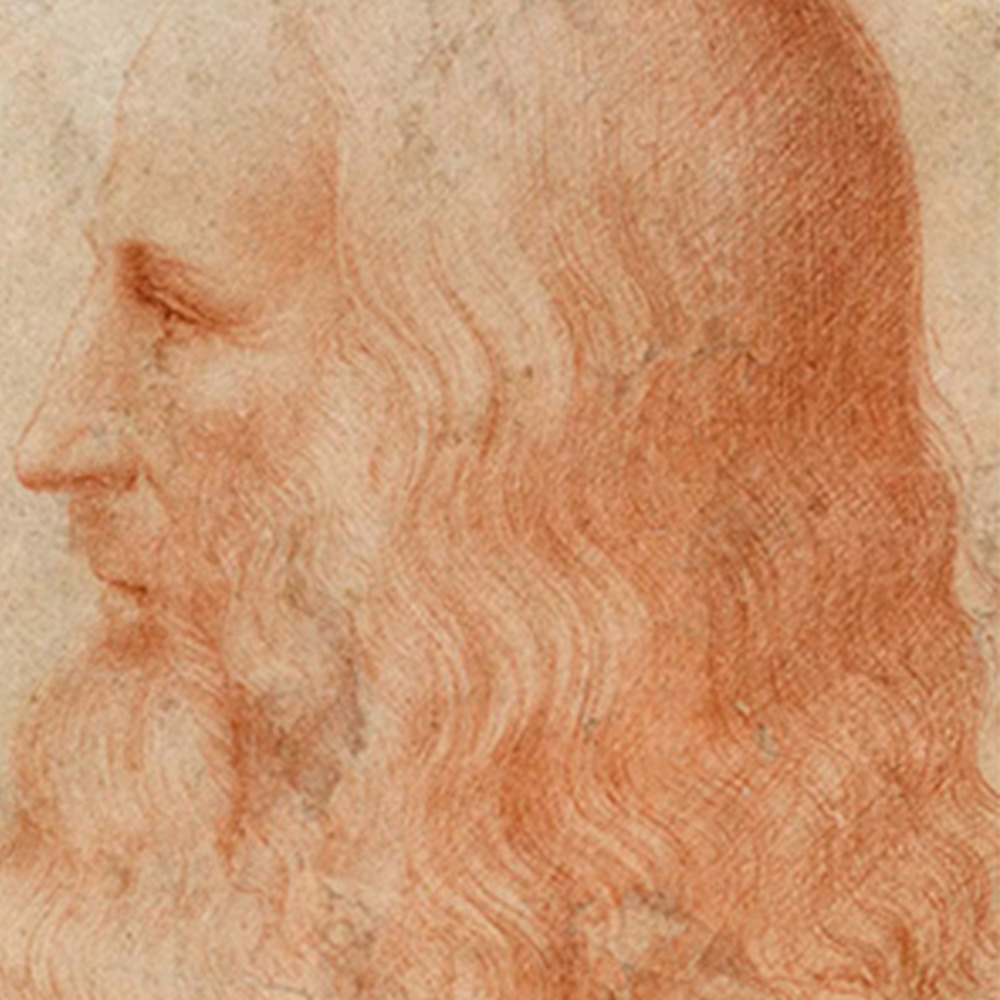 Bio
One thing you might not know about him is that he also cultivated a small piece of land – about 8000 m² (a little under two acres) - as a courtyard vineyard.
In 1498 the Duke of Milan, Ludovico Il Moro, gave this piece of land to da Vinci in part as a form of payment for The Last Supper painting, but above all it was a way to grant Milan citizenship to da Vinci. 
In some of his writings Leonardo da Vinci talks about his vineyard but until recently it was unclear exactly where this piece of land was located.
The exact location of the vineyard was discovered by the oenologist Luca Maroni. His study of Leonardo da Vinci's writings along with other historical documents led him to discover the exact location of the vineyard: the Casa degli Atellani, Corso Magenta 65, Milan. The vineyard remained intact for almost half a millenium, but was destroyed by a fire in 1940.
Luca Marone didn't stop here. His hope was that some remnants of the vineyard's vine roots were still on the piece of land.  Maroni enlisted the assistance of Prof. Attilio Scienza, a grapevine DNA expert at the University of Milan's Department of Agricultural and Environmental Science. The two worked together and were able to identify the grape varietal from Leonardo da Vinci's vineyard: Malvasia di Candia Aromatica. In this article Prof. Attilio Scienza talks about Leonardo's vineyard project.
The next step was to restore the vineyard to its original splendor. Thanks to the support from the Casa degli Altellani heirs the restoration is now complete. The first harvest was in 2018.
Leonardo da Vinci and wine
Leonardo was born into a family of winemakers and wine has always been part of his life. He studied wine cultivation throughout his life and shared his knowledge with family and friends: how to fertilise, get photosynthesis to happen, how to use dry stone walls. He discovered and shared that you shouldn't ferment grapes in an open vat, that wine should first be decanted before drinking, and that it's best to drink small amounts of wine and always with food.

He's also responsible for two of the most important wine inventions that we still use today: the corkscrew, and the wine vat airlock.
Bibliography: https://flavorofitaly.com/flavor-of-italy-podcast/food-wine/leonardo-da-vincis-vineyard/