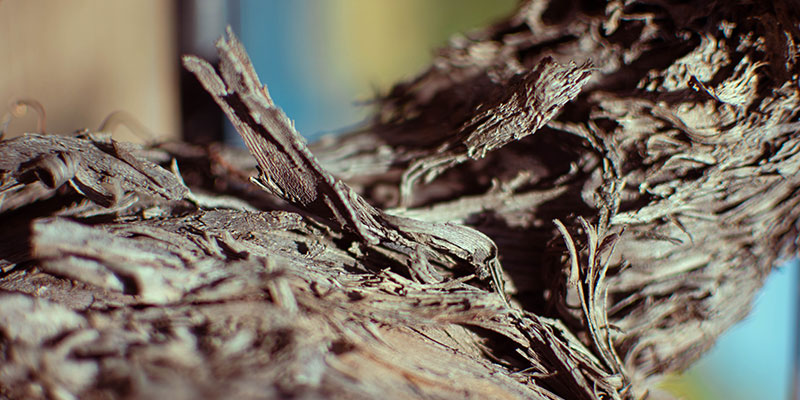 Composition
Malvasia di Casorzo (90-100%) with the permitted addition of Freisa and / or Grignolino and Barbera and / or local aromatic grapes (0-10%).
Appearance
Malvasia di Casorzo has a color which varies from pink (known as Cerasuolo) to ruby red.
Smell
The scent is distinctive and characteristic.
Taste
The taste is sweet, slightly aromatic, soft and characteristic.
There is also a fully sparkling Malvasia di Casorzo Spumante, which is more or less intense pink color. It has an aromatic and distinctive aroma and a sweet, slightly aromatic taste that is soft and characteristic. The minimum alcohol content is 11%, with 4% residual sugar.
Finally, an interesting Malvasia di Casorzo Passito is also available, made from dried grapes. The color is dark ruby red and has an intense, complex and distinctive aroma and a sweet, soft and also distinctive flavor.