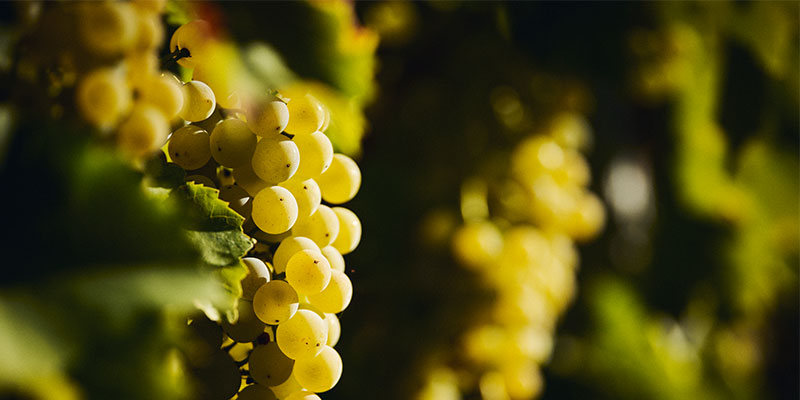 Location
Parma and Piacenza
Type
Aromatic, local vines
Appearance
BERRY COLOUR: white berry.
Smell
The Malvasia di Candia Aromatica vine has a particularly rich and complex aromatic set of scents, which includes a wide spectrum of primary aromas of orange, citron, lemon, fruity notes of peach, apricot, and floral (acacia, freesia, lavender).
Taste
Malvasia di Candia Aromatica is cultivated mainly in Emilia and, in particular, in the provinces of Piacenza and Parma, where it is the primary component of a certain number of dry and semi-sweet wines, in the still, slightly sparkling, sparkling.
Other
MAIN ITALIAN REGIONS: Emilia-Romagna.
AREA: 890 ha.
FEATURES OF THE LEAF: medium, pentagonal, five-lobed.
CHARACTERISTICS OF THE BUNCH: sparse, long.